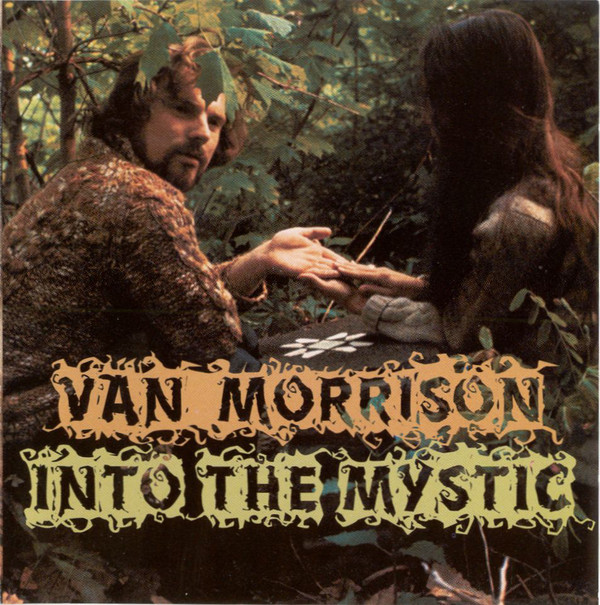 About The Song
"Into the Mystic" is a soulful and mystical song by Northern Irish singer-songwriter Van Morrison. Released in 1970 as part of his album "Moondance," the track is celebrated for its poetic lyrics, evocative atmosphere, and Morrison's distinctive vocal delivery. It has become one of Van Morrison's most beloved and enduring compositions.
Five Facts about "Into the Mystic" by Van Morrison (1970):
Album Inclusion: "Into the Mystic" is the opening track on Van Morrison's 1970 album "Moondance." The album is widely regarded as one of Morrison's masterpieces, featuring a mix of jazz, soul, and folk influences.
Influence of Celtic Soul: The song showcases Van Morrison's unique style, often referred to as "Celtic soul." This musical approach combines elements of soul, folk, and rhythm and blues with Morrison's Irish roots, creating a distinctive and heartfelt sound.
Timeless Appeal: "Into the Mystic" has stood the test of time and continues to be celebrated as a classic. Its timeless quality is reflected in its frequent use in films, television, and various forms of media, contributing to its enduring popularity.
Lyrical Themes: The lyrics of "Into the Mystic" are often interpreted as exploring themes of transcendence, spiritual longing, and a deep connection with nature. The use of maritime imagery and references to sailing contribute to the song's mystical and enchanting atmosphere.
Cover Versions: "Into the Mystic" has been covered by numerous artists across different genres, showcasing its broad and enduring appeal. Artists such as Joe Cocker, Johnny Rivers, and the Wallflowers have interpreted the song in their own styles, further solidifying its status as a song with universal resonance.
Video
Lyrics
We were born before the wind
Also, younger than the sun
'Ere the bonnie boat was won
As we sailed into the mystic

Hark now, hear the sailors cry
Smell the sea and feel the sky
Let your soul and spirit fly
Into the mystic

Yeah, when that fog horn blows
I will be coming home
Yeah, when that fog horn blows
I wanna hear it
I don't have to fear it

And I wanna rock your gypsy soul
Just like way back in the days of old
Then magnificently we will float
Into the mystic

When that fog horn blows
You know I will be coming home
Yeah, when that fog horn whistle blows
I gotta hear it
I don't have to fear it

And I wanna rock your gypsy soul
Just like way back in the days of old
And together we will float
Into the mystic

Come on, girl

Too late to stop now