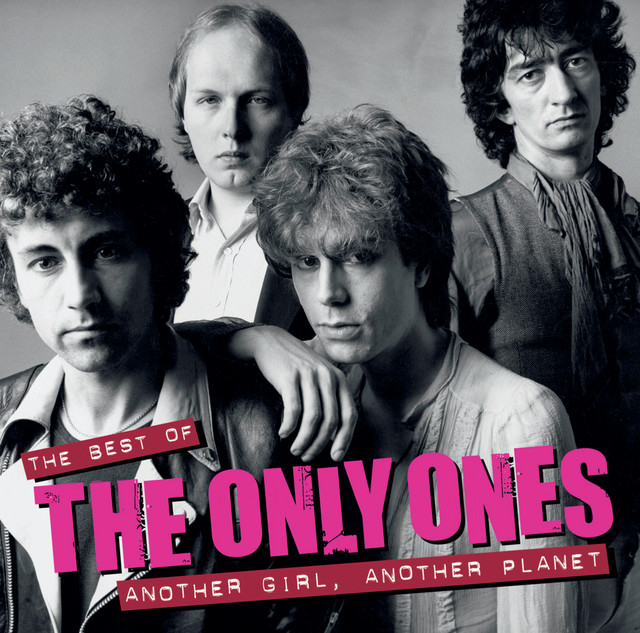 About The Song
"Another Girl, Another Planet" is a punk and new wave classic by the English rock band The Only Ones, released in 1978. Known for its infectious energy and distinctive guitar riff, the song has become a cult favorite over the years. Here are five facts about the track:
Distinctive Guitar Riff: The song is renowned for its memorable and distinctive guitar riff played by John Perry. The riff is often considered one of the most iconic in punk and new wave music, contributing significantly to the song's enduring popularity.
Lyrics and Themes: The lyrics of "Another Girl, Another Planet" were written by the band's lead singer and songwriter, Peter Perrett. The song is often interpreted as expressing themes of romantic longing and escapism, with its title suggesting a desire for something or someone beyond the constraints of the current reality.
Commercial Success: Despite being critically acclaimed and achieving a cult status, the song didn't initially perform exceptionally well on the charts. However, over time, it has gained recognition and is now considered a classic, influencing subsequent generations of musicians.
Album and Single Release: "Another Girl, Another Planet" was released as a single and is the opening track on The Only Ones' eponymous debut album, which also includes other well-regarded tracks like "The Whole of the Law" and "City of Fun." The album as a whole is recognized for its contribution to the punk and new wave genres.
Cultural Impact: The song has been featured in numerous films, TV shows, and commercials, contributing to its enduring popularity and cultural impact. Its inclusion in various media has introduced it to new audiences and solidified its status as a classic within the punk and new wave genres.
Video
Lyrics
I always flirt with death
I look ill but I don't care about it
I can face your threats
And stand up straight and tall and shout about it

I think I'm on another world with you
With you
I'm on another planet with you
With you

You get under my skin
I don't find it irritating
You always play to win
But I won't need rehabilitating

I think I'm on another world with you
With you
I'm on another planet with you
With you

Another girl, another planet
Another girl, another planet

Space travel's in my blood
There ain't nothing I can do about it
Long journeys wear me out
But I know I can't live without it

I think I'm on another world with you
With you
I'm on another planet with you
With you

Another girl is loving you now
Another planet is holding you down
Another planet