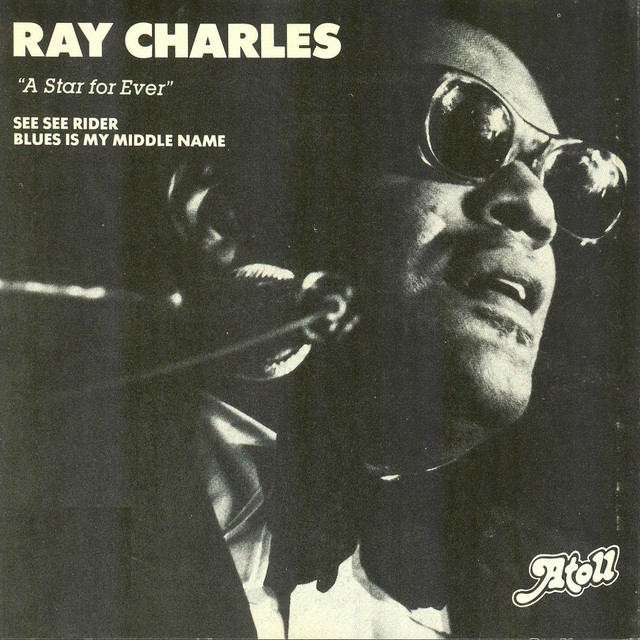 About The Song
"(The Night Time Is) The Right Time" is a classic rhythm and blues song by Ray Charles, first released in 1959. Here are five facts about the song:
Originally Recorded by Roosevelt Sykes: The song was originally written and recorded by blues pianist Roosevelt Sykes in 1937 under the title "The Right Time." Ray Charles reinterpreted and transformed the song into a dynamic R&B hit in 1959.
Collaboration with The Raelettes: The Raelettes, Ray Charles's backing vocal group, played a crucial role in the song's success. Their energetic and soulful contributions, along with Charles's passionate lead vocals, created a powerful and memorable performance.
Call-and-Response Format: "(The Night Time Is) The Right Time" follows a call-and-response format, a characteristic feature of gospel and blues music. This dynamic interaction between Charles and The Raelettes adds to the song's intensity and emotional impact.
Commercial Success: The song became a commercial success for Ray Charles, reaching the top 40 on the Billboard Hot 100 chart. Its popularity contributed to Charles's reputation as a groundbreaking artist who skillfully blended various musical genres.
Cover Versions: Over the years, "(The Night Time Is) The Right Time" has been covered by various artists, further demonstrating its enduring appeal. Notable renditions include those by Aretha Franklin and James Brown, highlighting the song's influence across different musical styles.
Video
Lyrics
You know the nighttime, darling (night and day)
Is the right time (night and day)
To be (night and day)
With the one you love, now (night and day)

Say now oh baby (night and day)
When I come home baby, now (night and day)
I wanna be with the one I love, now (night and day)
You know what I'm thinking of (night and day)

I know the nighttime (night and day, oh)
Whoa, is the right time (night and day, oh)
To be with the one you love, now (night and day)
I said to be with the one you love (night and day)

You know my mother, now (night and day)
Had to die, now (night and day)
Mm, and my father (night and day)
Well, he broke down and cry (night and day)

Whoa! Whoa, baby (night and day)
When I come home baby now (night and day)
I want you to hold my hand (night and day)
Yeah, tight as you can (night and day)

I know the nighttime (night and day, oh)
Whoa, is the right time (night and day, oh)
To be with the one you love (night and day)
You know what I'm thinking of (night and day)

Whoa! Sing your song, Margie
Baby (night and day)
Baby (night and day)
Baby (night and day)
Oh, baby (night and day)

Girl, I love you (night and day)
No one above you (night and day)
Hold me tight (night and day)
And make everything all right (night and day)

Because the nighttime (night and day)
Oh, is the right time (night and day)
To be with the one you love now (night and day)
Oh, yeah (night and day)

Tease me (night and day)
Squeeze me (night and day)
Leave me (night and day)
Ah, don't leave me (night and day)

Lawdy, baby (night and day)
Take my hand, now (night and day)
I don't need (night and day)
No other man (night and day)

Because the nighttime (night and day)
Ow, is the right time (night and day)
To be with the one you love (night and day)
Oh, yeah (night and day)

I said baby (night and day)
Baby (night and day)
Baby (night and day)
Whoa! Baby now (night and day)

Oh, come on baby (night and day)
You know I want you by my side (night and day)
I want you to keep (night and day)
Oh, keep me satisfied (night and day)

I know the nighttime (night and day)
Every day is the right time (night and day)
Yeah, to be with the one you love now (night and day)
Well, you know it's all right