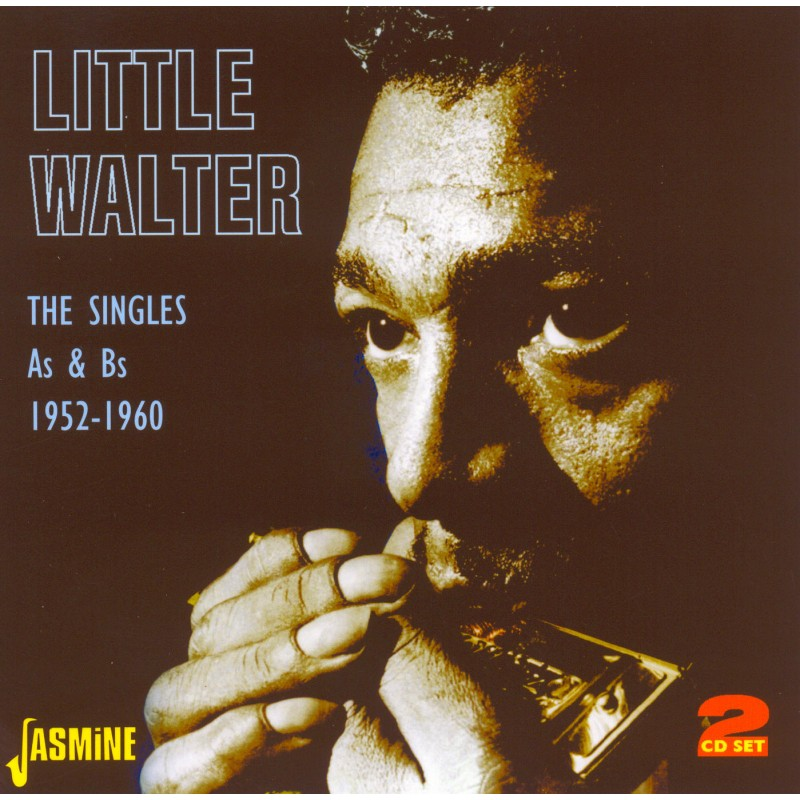 About The Song
"Mean Old World" is a classic blues song recorded by Little Walter in 1952. Little Walter, a renowned harmonica player and singer, made significant contributions to the blues genre during his career. Here are five facts about the song:
Release Year and Original Label: "Mean Old World" was released in 1952 as a single on the Checker Records label. Checker was a subsidiary of Chess Records, a prominent label in the blues and early rock 'n' roll scene.
Instrumentation and Style: Little Walter was known for his groundbreaking harmonica playing, and "Mean Old World" showcases his mastery of the instrument. The song features a slow, brooding tempo, with Walter's soulful vocals complementing the melancholic tone.
Influence on Blues Harmonica: Little Walter's innovative harmonica techniques, as heard in "Mean Old World," had a profound impact on the way the instrument was played in blues music. He popularized amplified harmonica, adding a new dimension to the blues sound.
Recognition and Awards: "Mean Old World" is regarded as one of Little Walter's classic recordings and has been recognized as a significant contribution to the blues genre. Little Walter himself was inducted into the Rock and Roll Hall of Fame in 2008.
Cover Versions and Legacy: The song has been covered by various artists over the years, attesting to its enduring appeal. Little Walter's influence can be heard in the playing of countless harmonica players who followed him, solidifying his legacy as a blues icon.
Video
Lyrics
Yes, this is a mean old world
Baby, to live in by yourself
Yes, this is a mean old world
Baby, to live in by yourself

Well, you can't get the woman you love
'Cause you know she's lovin' someone else

Yes, I drink to keep from worryin'
Why will I smile to keep from cryin'?
Yes, I drink to keep from worryin'
Why will I smile to keep from cryin'?

That's to keep the public from knowin'
Just what I have on my mind

Someday, someday, baby
I'll be six feet in the grave
Someday, someday, baby
I'll be six feet in the grave

Then I won't be right here in the street, darling
Like a low down dirty slate