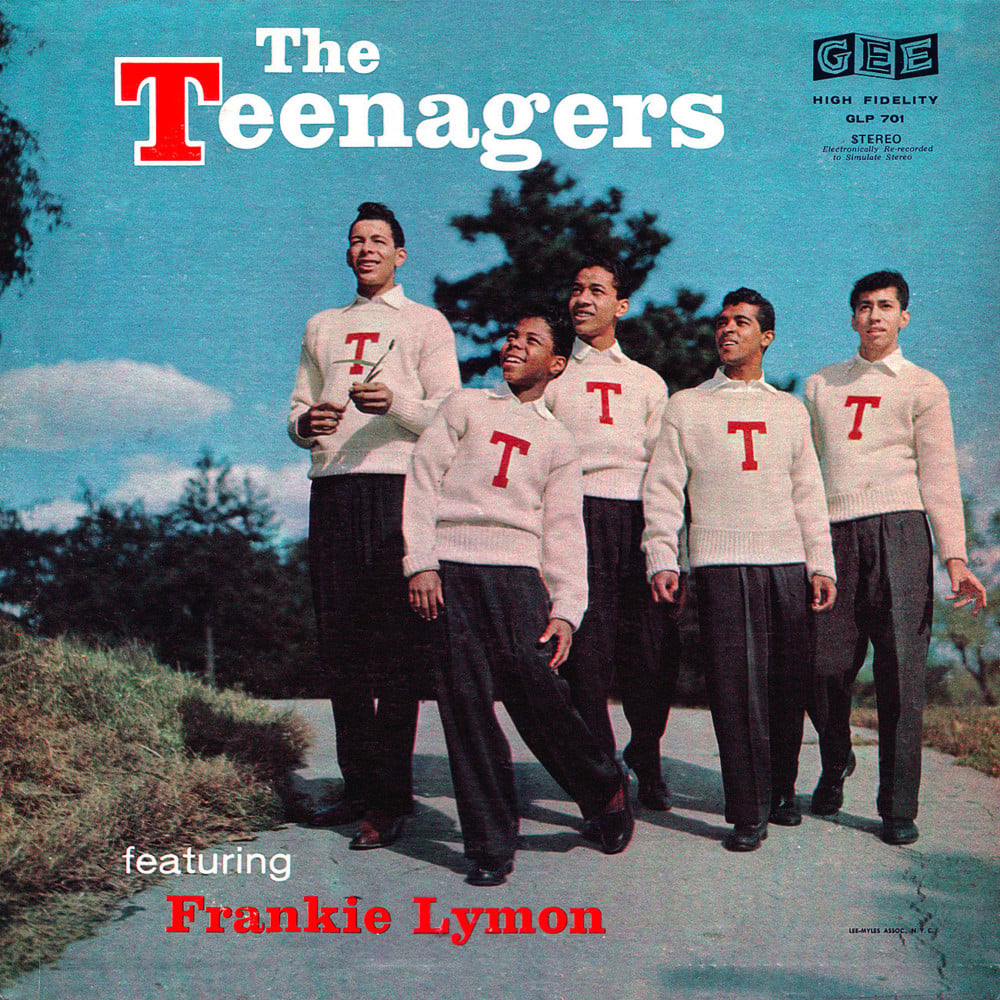 About The Song
"I'm Not a Juvenile Delinquent" by Frankie Lymon and The Teenagers is a classic doo-wop song released in 1956. The track showcases Frankie Lymon's youthful and expressive vocals and is notable for its catchy, upbeat melody that captures the spirit of the early rock and roll era.
Facts:
Youthful Lead Singer: Frankie Lymon, the lead singer of The Teenagers, was only 13 years old when he recorded "I'm Not a Juvenile Delinquent." His youthfulness brought a fresh and energetic quality to the song, contributing to its appeal among teenage audiences.
Debut Single Success: The song served as the group's debut single and became one of their most well-known hits. It was released during the early days of rock and roll when the genre was gaining popularity and evolving into a cultural phenomenon.
Influence of Doo-Wop: "I'm Not a Juvenile Delinquent" is a quintessential doo-wop track, featuring the genre's characteristic harmonies and rhythmic vocal arrangements. Doo-wop was a prominent style in the 1950s, and this song exemplifies its influence on early rock and roll.
Controversial Lyrics: The lyrics of the song address the perception of teenagers as delinquents and troublemakers, with Lymon asserting that he is not a juvenile delinquent. The theme reflects the societal concerns and stereotypes prevalent during the era and resonated with the youth audience.
Short-Lived Success: Despite the early success of Frankie Lymon and The Teenagers, the group faced challenges related to Lymon's personal struggles and the changing landscape of the music industry. Frankie Lymon's solo career also faced ups and downs, and the group's popularity declined in the late 1950s.
Video
Lyrics
I'm not a juvenile delinquent
No-no-no-no-no-no-no-no
No-no-no-no-no-no-no-no
No-no-no, I'm not a juvenile delinquent
Do the things that's right
And you'll do nothing wrong
Life will be so nice, you'll be in paradise
I know, because I'm not a juvenile delinquent

But listen boys and girls
You need not be blue
And life is what you make of it
It all depends on you
I know, because I'm not a juvenile delinquent

It's easy to be good, it's hard to be bad
Stay out of trouble, and you be glad
Take this tip from me, and you will see
How happy you will be
Oh-oh, boys and girls, this is my story
And I add all of my glory
I know, because I'm not a juvenile delinquent

It's easy to be good, it's hard to be bad
Stay out of trouble, and you be glad
Take this tip from me, and you will see
How happy you will be
Oh-oh, boys and girls, this is my story
And I add all of my glory
I know, because I'm not a juvenile delinquent

No-no-no, I'm not a juvenile