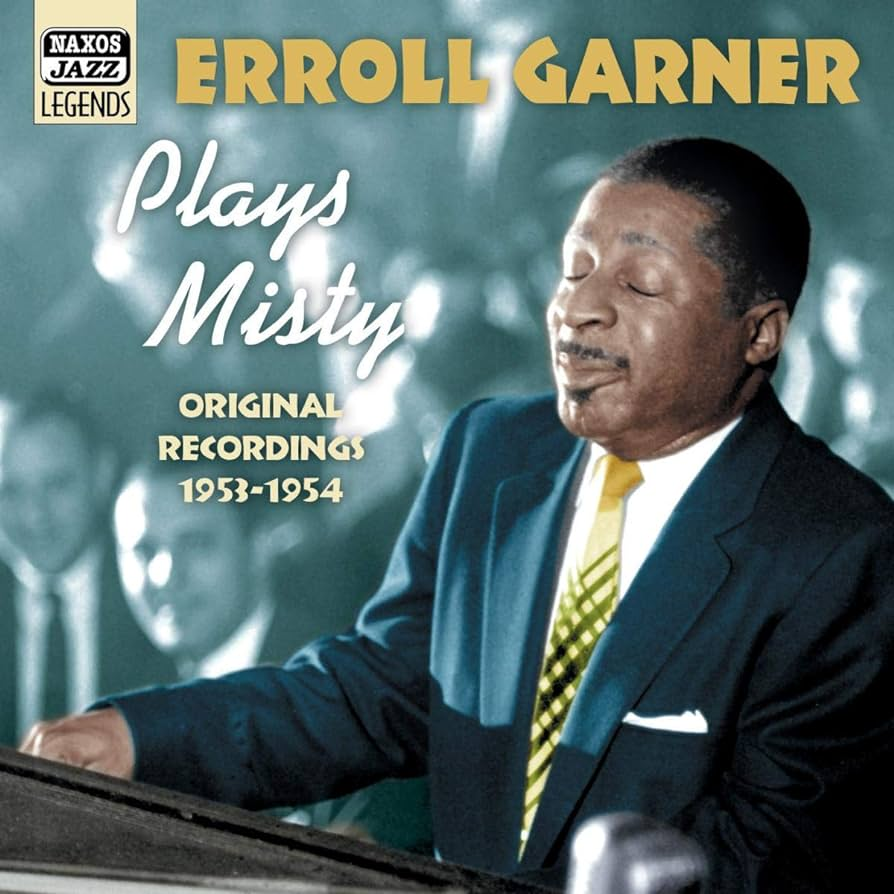 About The Song
"Erroll Garner – Misty – 1954" refers to the classic jazz standard "Misty" performed by the renowned American jazz pianist and composer Erroll Garner. Here are five facts about the song:
Composition and Release: "Misty" was composed by Erroll Garner in 1954. The song was originally an instrumental piece, and Garner recorded it that year for his album "Contrasts." Later, Johnny Burke added lyrics to the melody, resulting in the version most commonly associated with the song.
Timeless Standard: "Misty" has become a jazz standard and is one of the most recorded songs in the genre. It has been interpreted by numerous artists in various musical styles, further solidifying its status as a timeless and versatile piece.
Garner's Unique Playing Style: Erroll Garner was known for his distinctive piano playing style, characterized by his use of block chords and a rhythmic, swinging feel. His improvisational skills were exceptional, and "Misty" showcases his ability to create a memorable and emotive musical atmosphere.
Recognition and Awards: "Misty" brought Garner widespread recognition, and it remains one of his most celebrated compositions. The song earned him a Grammy Award nomination in 1959 for Best Original Jazz Composition.
Cultural Impact: Beyond the jazz world, "Misty" has permeated popular culture. It has been featured in numerous films, TV shows, and commercials, contributing to its enduring popularity and recognition among audiences of different generations.
Video
Lyrics
Look at me,
I'm as helpless as a kitten up a tree
And I feel like I'm clinging to a cloud
I can't understand,
I get misty just holding your hand.

Walk my way,
And a thousand violins begin to play
Or it might be the sound of your hello
That music I hear,
I get misty the moment you're near

You can say that you're leading me on
But it's just what I want you to do
Don't you notice how hopelessly I'm lost
That's why I'm following you.

On my own,
Would I wander through this wonderland alone?
Never knowing my right foot from my left,
My hat from my glove,
I'm too misty, and too much in love.

On my own,
Would I wander through this wonderland alone?
Never knowing my right foot from my left,
My hat from my glove,
I'm too misty, and too much in love.
Look at me…