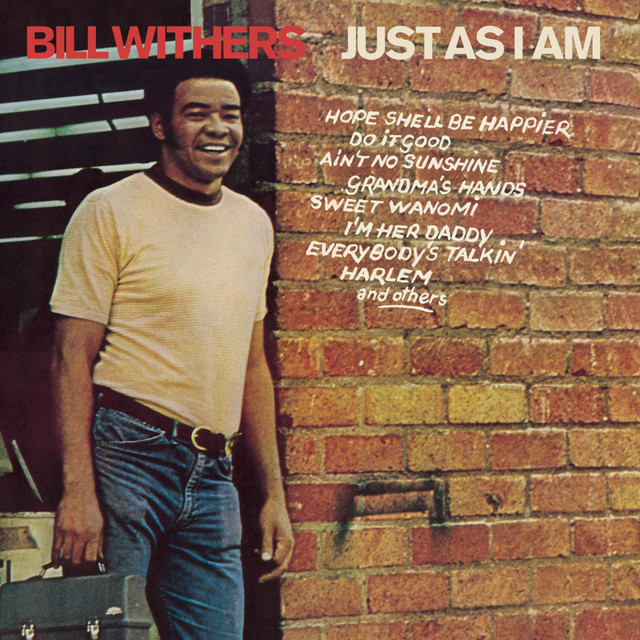 About The Song
"Ain't No Sunshine" is a soulful classic by Bill Withers, released in 1971 as part of his debut album "Just As I Am." The song quickly became one of Withers' signature tracks and is celebrated for its emotional depth, simplicity, and soul-stirring vocals.
Five facts about "Ain't No Sunshine":
Timeless Hit: Released in 1971, "Ain't No Sunshine" is one of Bill Withers' most iconic songs. It reached No. 3 on the Billboard Hot 100 chart and earned him a Grammy Award for Best R&B Song in 1972.
Minimalist Arrangement: The song is known for its minimalist arrangement, featuring Withers' soulful vocals accompanied by a simple guitar riff. The sparse instrumentation contributes to the emotional impact of the song.
Repetition of Lyrics: One of the distinctive features of the song is the repetitive use of the phrase "I know" and "I know, I know" throughout the lyrics. This repetition adds a poignant and contemplative quality to the track.
Covered and Sampled: "Ain't No Sunshine" has been widely covered by various artists across different genres, demonstrating its enduring influence. It has also been sampled in numerous songs, further solidifying its place in the musical canon.
Bill Withers' Songwriting: Withers wrote the song based on his experiences and emotions. The lyrics convey a sense of heartache and longing, exploring the impact of the absence of a loved one. Withers' ability to capture genuine human emotions contributed to the universal appeal of the song.
Video
Lyrics
Ain't no sunshine when she's gone
It's not warm when she's away
Ain't no sunshine when she's gone
And she's always gone too long
Anytime she's goes away

Wonder this time where she's gone
Wonder if she's gone to stay
Ain't no sunshine when she's gone
And this house just ain't no home
Anytime she goes away

And I know, I know, I know, I know
I know, I know, I know, I know, I know
I know, I know, I know, I know, I know
I know, I know, I know, I know, I know
I know, I know, I know, I know, I know
I know, I know
Hey I oughta leave young thing alone
But ain't no sunshine when she's gone, woh woh

Ain't no sunshine when she's gone
Only darkness every day
Ain't no sunshine when she's gone
And this house just ain't no home
Anytime she goes away

Anytime she goes away
Anytime she goes away
Anytime she goes away